RICH FAMILY DENTAL - FAMILY DENTIST IN COTTONWOOD HEIGHTS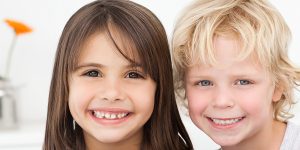 Going to the dentist can cause feelings of anxiety or fear. Or even embarrassment. At Rich Family Dental Care we help manage those feelings by creating a great environment that reflects the values of the patients that visit us from Cottonwood Heights, and from Salt Lake to Draper.
Our dental staff is professionally trained and prepared for whatever case arises--be it a root canal, a full dental exam or a full mouth restoration--we're ready to work for you and those that you love.
Come visit our office and get to know our team. We're located on Highland Drive, just south of Fort Union Boulevard.
We offer financing through Care Credit:

Dental Insurances We Accept
We take most dental insurances. If you don't see your insurance listed below, call us to confirm whether or not your insurance will work at our practice.
Dr. John P Rich DDS, Cottonwood Heights
I was born and raised in Salt Lake City and spent summers at my family's business, Jacob Lake Inn, on the North Rim of the Grand Canyon. I attended the University of Utah earnings Bachelors in English and a Master of Public Health. I graduated with a Doctor of Dental Surgery from the University of Michigan School of Dentistry in 2007 and returned to the Salt Lake Valley to start a practice. After years of private practice I expanded to include the University of Utah School of Dentistry where I teach as an Adjunct Instructor. It is a great opportunity to share dental knowledge and to keep up on the latest techniques and future of dentistry.
I love the long term relationships we form in general dentistry. I still see people I treated on my first day of practice. I have made a study of patient comfort and ease. We constantly improve our techniques to improve the patient experience. Digital radiography, same day crowns  and laser dentistry to eliminate injections and the need for numbing anasthesia.
My wife and I have four children and are happy we have the opportunity to raise them in the Salt Lake community.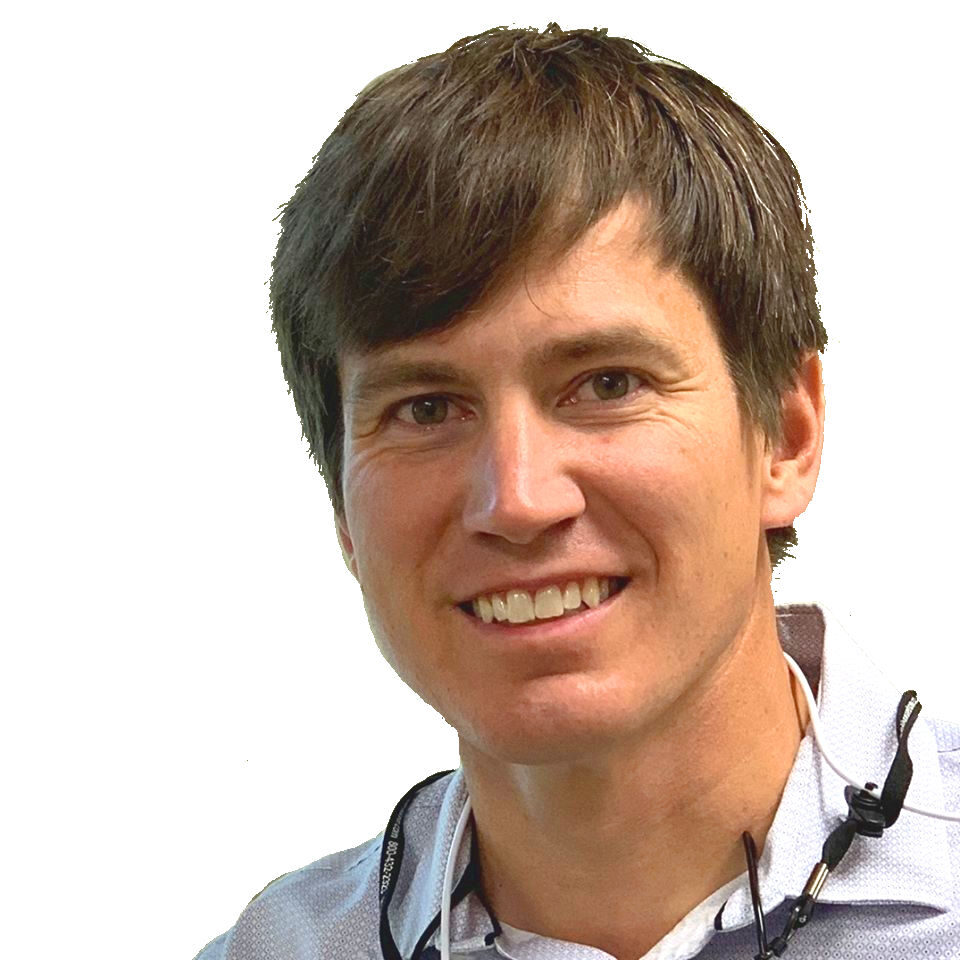 Marian Vance, Dental Office Coordinator
Even if you brush and floss every night, you are still prone to gum disease. The mouth is a perfect environment for bacteria and germs. Semi-annual cleaning and checkups are vital for keeping these issues at bay.
With proper root planning and care, you will prevent later issues with decay caused by underlying plaque and tartar. We use special-designed hygiene instruments to clean your teeth, and with each visit, your dental hygiene will significantly improve--with proper home habits.
Your oral health is as important as your physical health. Studies show people that take care of their teeth and gums have longer and healthier lives.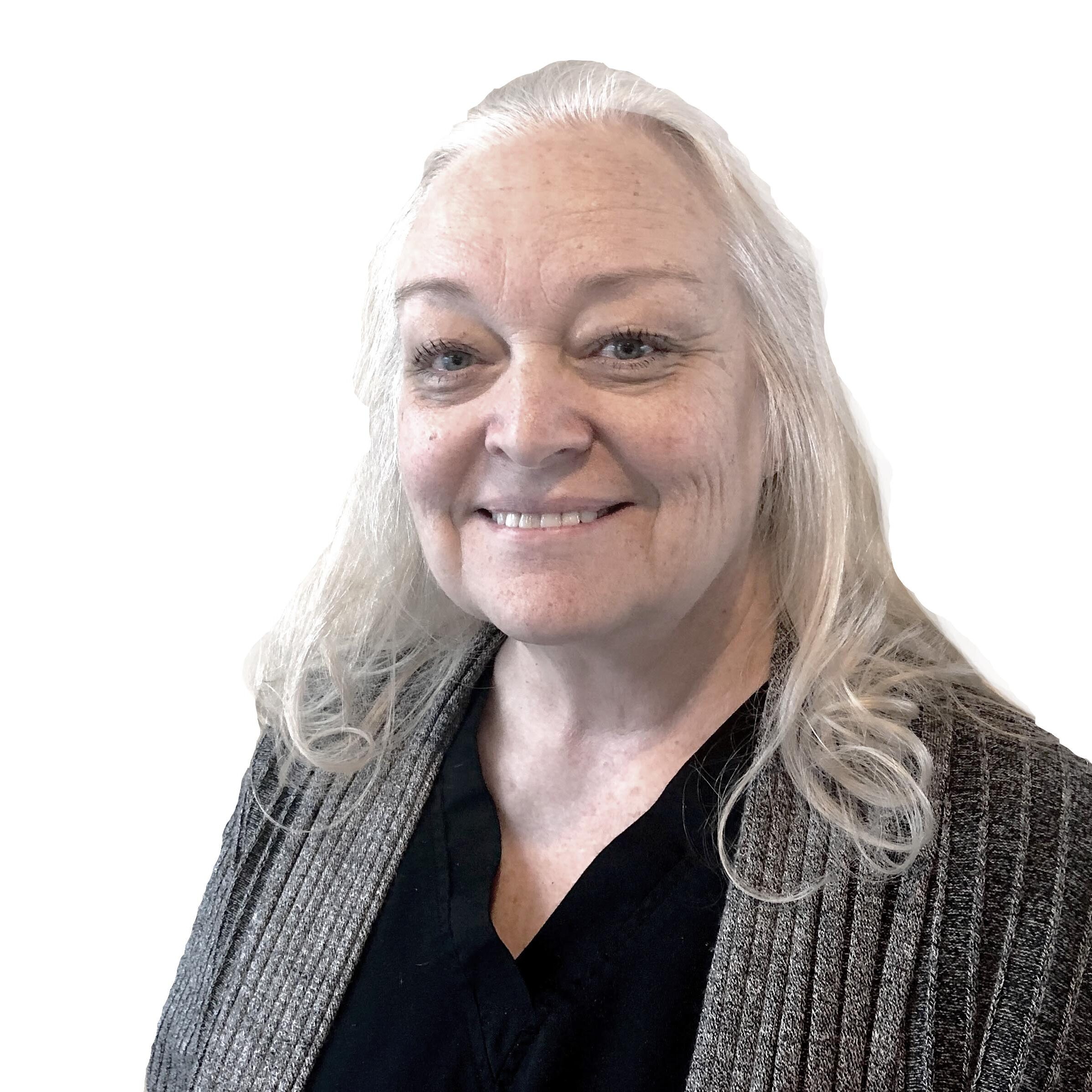 Are you looking for a great dentist near you? Contact us today!
If you live near Cottonwood Heights, Sandy, Holladay, Millcreek or Murray, we have an open dental appointment for you. Whether you need a checkup, your teeth cleaned, have a dental emergency or are looking for a new dentist--we are excited to meet your dental hygiene needs!
Call Us Today
John Rich Family Dental
7086 South Highland Drive, Suite 100
Cottonwood Heights, UT 84121
United States
phone: (801) 942-5520
Monday         
8:00 am–5:00 pm
Tuesday         
7:00 am–12:00 pm
Wednesday   
8:00 am–5:00 pm
Friday           
8:00 am–5:00 pm